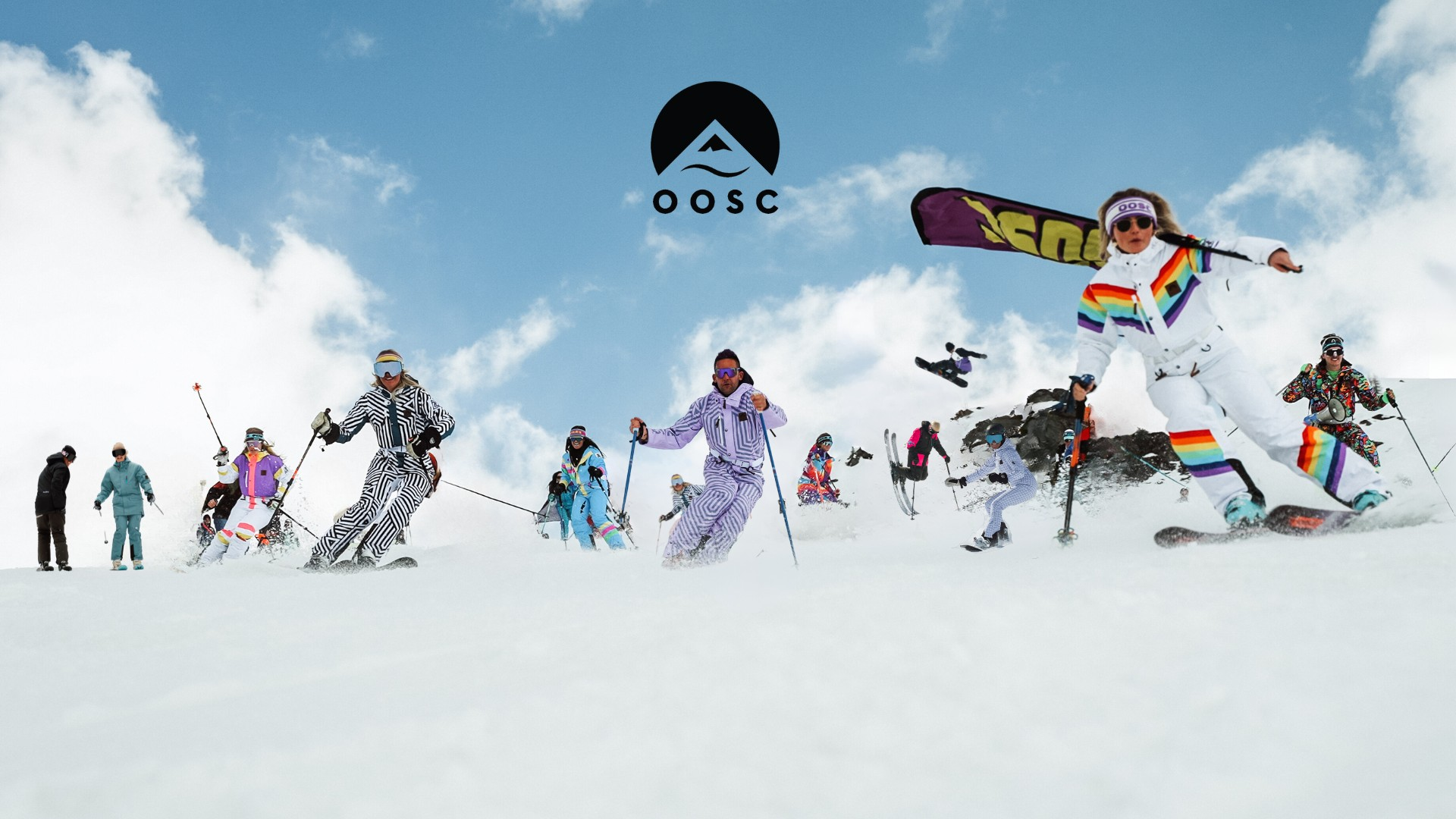 Browse our one piece colourful ski suits from OOSC Clothing. Grab a ski suit that is head-turning, colourful and sustainably made.
Check out our full range of suits designed to make you perform and look your best on and off the slopes. We now have two sizes of suit – one unisex size and a more fitting women's size.
Check out our size guide for more information, but fear not, there are two sizes of every ski suit!